Expressions of Kirk's Puzzle Piece
These are expressions of my joy.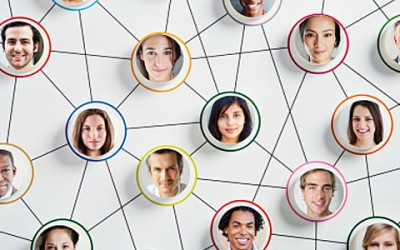 Idea to Expand We are excited to expand the reach of Harmonious Earth by establishing a virtual network where more people can share in what we are doing. Originally our focus was on physical community, which is still essential, but the need for virtual community has...